Happy Saturday, my peeps! There are some great sales going on this weekend, so I had to pop in and let you know about a few!
J.CREW is offering 30% off your purchase or 40% off $200+. Use code 'PRESENTS' at checkout!
This TOP has been restocked and trust me, you need it!!!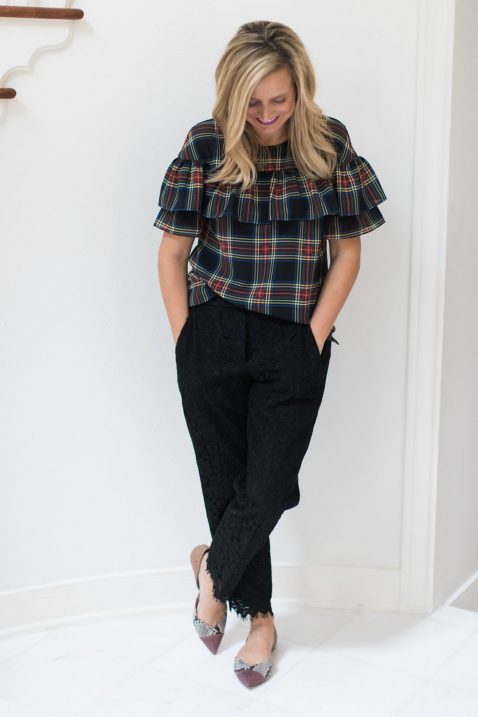 TOP // PANTS (lace sweatpants!!!!!!) // SIMILAR SHOES // LIPSTICK (color: #7) and LIPSTICK (color: men love mystery) *I mixed the lipsticks together to achieve this color! 

ANTHROPOLOGIE is offering 30% off ALL clothing. THIS IS HUGE!

NORDSTROM has some great sales in their SALE SECTION!
Hope you have a happy weekend! Don't forget to check out my gift guides below: