Hi friends and happy Friday! I hope you've had a wonderful week in your neck of the woods! Mine has been a whirlwind, but, oh so fun!! On Sunday I flew to Utah for a Gibson x Glam Holiday photoshoot with some other incredible women. I can not wait to tell you more and share all of the FAB pieces with you launching November 14!!!! It was so fun to catch up with friends and literally laugh until I cry. I shared a room with one of my favorite people, Erin and we have SO much fun together! It was just a blast! Park City was truly stunning and I really want to go back with the entire fam bam! As I have said many times, I am truly grateful to do what I do and for this community that we have built…more on that in tomorrow's newsletter!  Have you subscribed yet?
I'm back this week with my Friday Favorites! Take a peek at a few of the things that are making my week!
Skin Savers
The Perfect Breakout Box
The day before I left for Utah, my skin decided to go crazy with not one, but two blemishes!  Thank goodness I had the Pathology Breakout Box Blemish Treatment already on hand.  It literally saved my skin! I used it the two days before the photoshoot and it completely zapped them! If you haven't tried these patches yet, they are a must for your skincare drawer! So perfect to have on hand for SOS breakout situations!
Night Eye Patches
I can't wait to try the Night Restoring Eye Gels next!
Fancy Favorites Podcast List
Earlier this week on the Fancy Ashley Facebook page we had many people chiming in with their favorite Podcasts.  We wanted to share some of those that kept coming up AND some of our favorites with you all in one place!  Next time you have a road trip or need a good cleaning distraction, stop by here for your next listen!  I LOVE listening to podcasts when I'm stuck in traffic, walking or cleaning to take my mind off of what I'm actually doing!
Fancy Favorites: "Like Chatting with your girlfriends" Podcasts:
The Ladygang
Happy Hour with Jamie Ivey
Asking for a Friend with Lauren Conrad
Juicy Scoop with Heather McDonald
Straight up with Stassi
Fancy Favorites: True Crime Podcasts
My Favorite Murder
The Teacher's Pet
Without Warning
Dr. Death
To Live and Die in L.A.
Fancy Favorites: Lifestyle/Entertainment Podcasts
10 Things to Tell You
Armchair Expert with Dax Shepard
Conan O'Brien Needs a Friend
Goop Podcast
Happier with Gretchen Rubin
Fancy Favorites: Boss Babe Podcasts
GoalDigger
Girlboss Radio
You're Not the Boss of Me
She Did it Her Way
How I Built This
Cozy Pajamas
Maybe it was the pop of cold that we got last week or being in Utah where temps were definitely dropping, but I am here for all things cozy and warm lately!!!
Loving Lately
The Perfect Puffer Jacket
PUFFER JACKET // JEANS // SHOES
The Perfect Black Sweater
SWEATER // JEANS // BOOTIES // BAG
The Perfect Cozy Look
TOP (XS) // JOGGERS (XS) // SHOES
The Perfect Travel Look
TOP (XS) // LEGGINGS (small) // SHOES // LUGGAGE // TOTE
I shared this cozy look & a FABULOUS black dress earlier this week!  Bet you can't guess where they are from!  I'm seriously obsessed with this sweater and these jeans! Grab this outfit and the other one I shared in this post, HERE!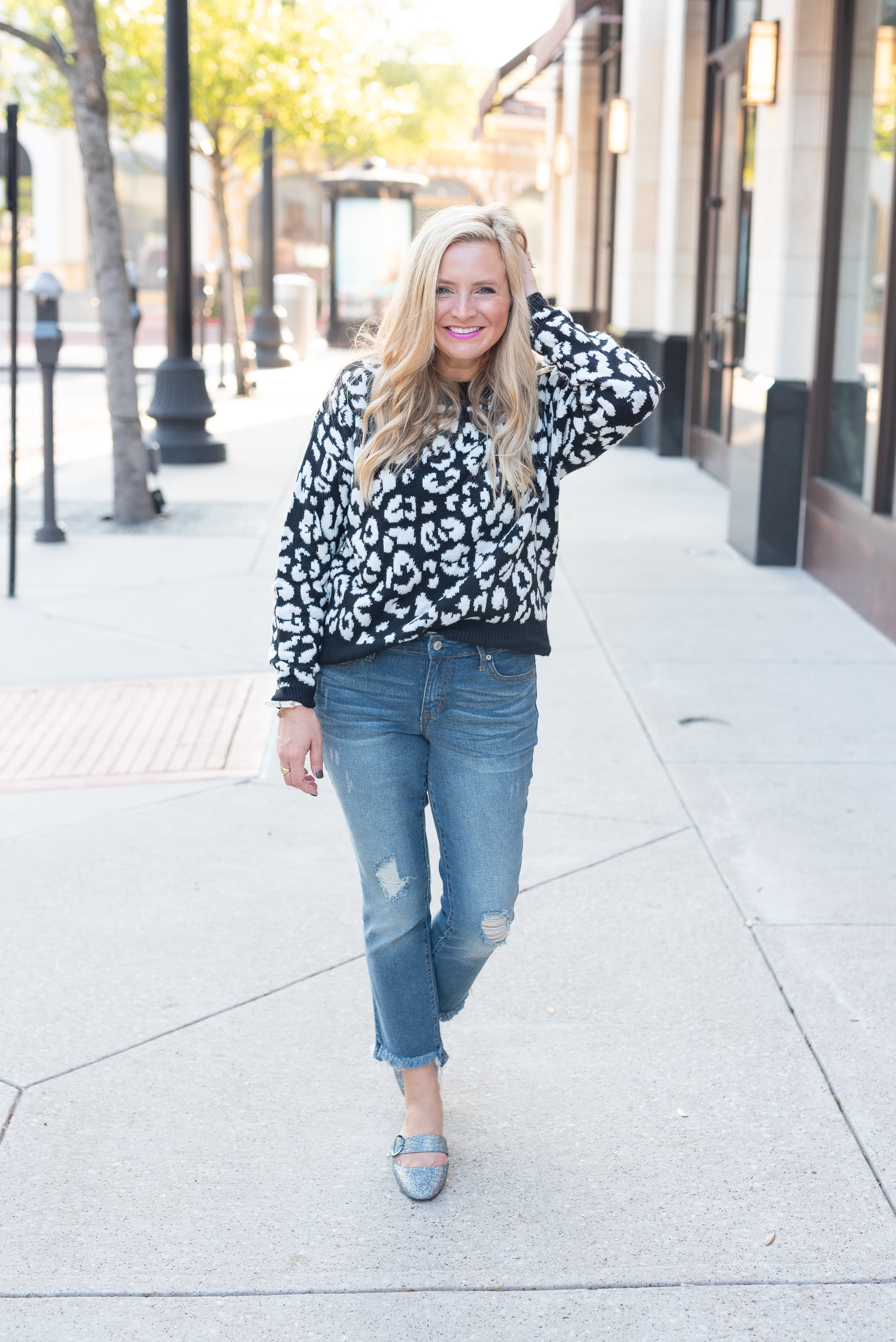 SWEATER (small) // JEANS (2) // SHOES
And speaking of all things warm and cozy, don't miss my post from earlier this week featuring twelve sweaters we are loving right now with some fun ways to style them!
NINE // TEN // ELEVEN // TWELVE
Getting Holiday Ready
My plan leading up to the holidays is to get as much done BEFORE December 1 if at all possible so I can be more present during the month of December and actually enjoy all of the festivities.  With that in mind, I've been scoping out pieces that would work well into anyone's wardrobe and home that you can order now to have on hand for later!  That means a little plaid, a little sparkle, a little black dress and a little decor!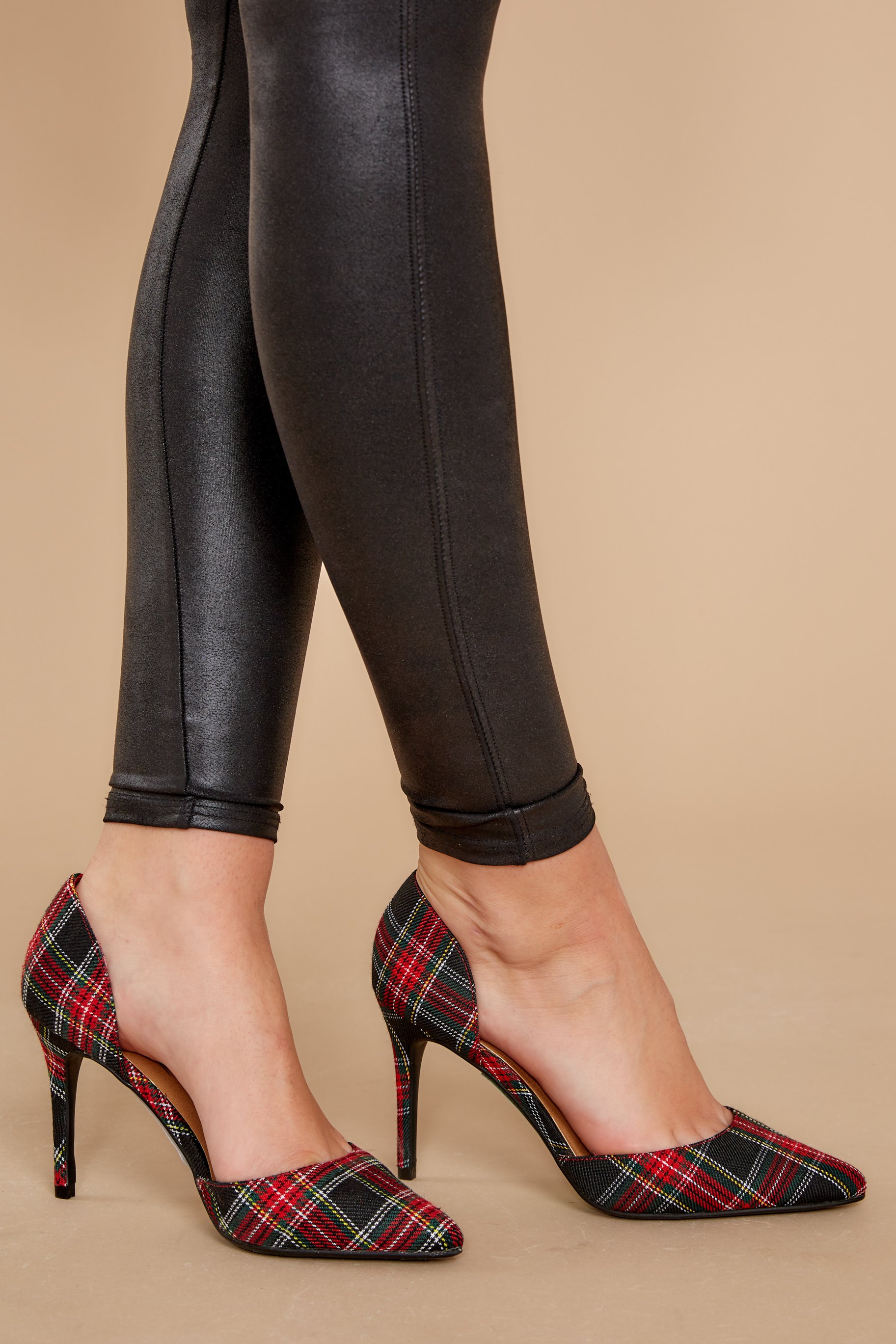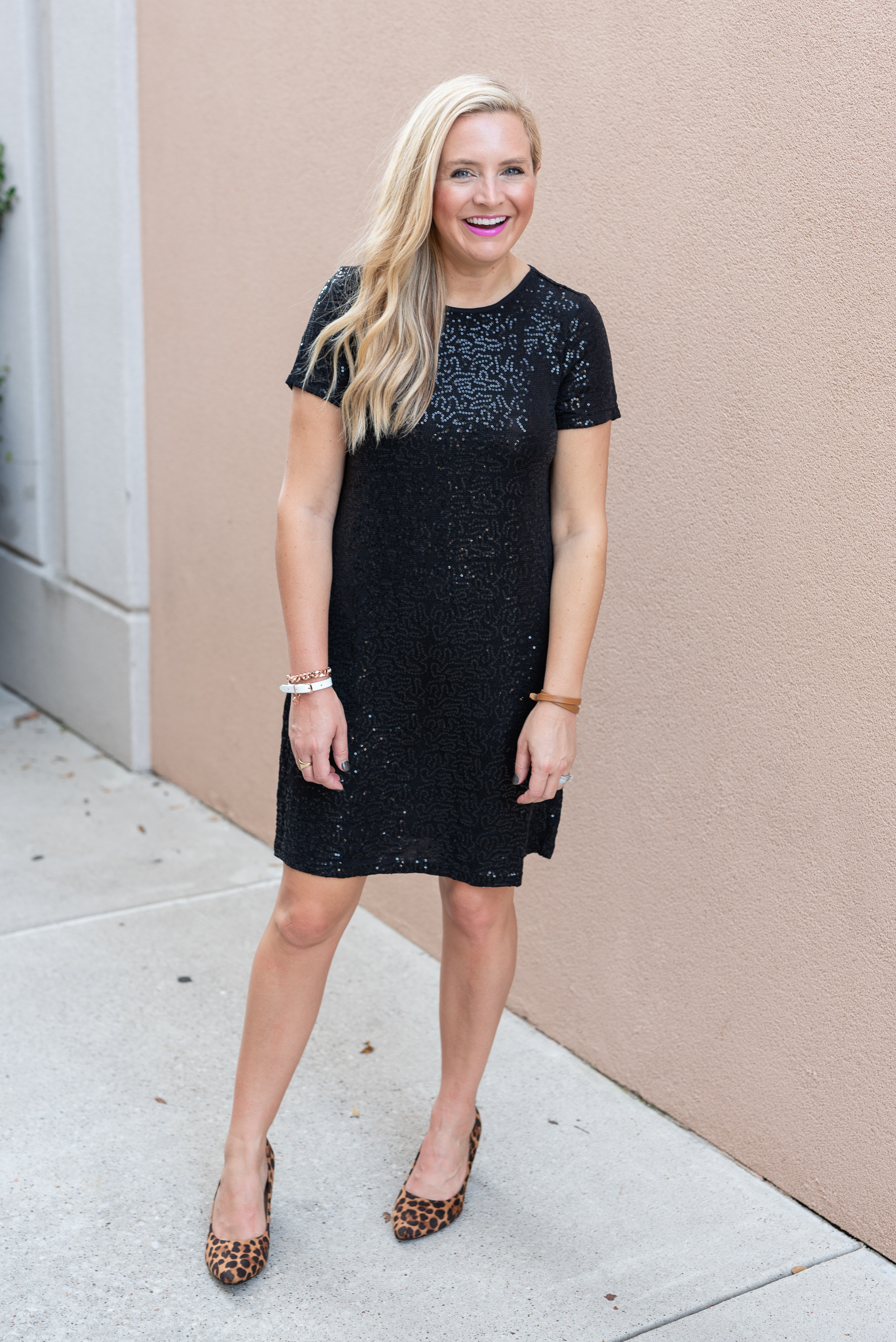 Speaking of December, I thought this little sign was super cute! I would love it propped on my range hood, in my kitchen!
Fancy Weekend Newsletter
I'm so thrilled that last week Team Fancy launched something I've been wanting to get off the ground for awhile!  We published the first Fancy Ashley Weekend Newsletter that will hit inboxes every Saturday morning!  It will include the best sales of the weekend and exclusive content that will not be featured on the blog and be another way to stay connected to our amazing Fancy community!  Be sure and SUBSCRIBE HERE so you will be included in tomorrow's newsletter!
Tomorrow we are sharing an exclusive Fancy Daily Gratitude List printable, top sellers from the week, a roundup of our favorite Graphic tees right now and more!  See you then!
That's all I have for you today! I hope you have the BEST weekend! XO!