Happy Friday friends and happy November! Did October seem like the fastest month ever or was it just me? Also, is anyone else feeling extra tired today from Halloween last night? The candy hangover is real! My kids did not want to get up for school this morning and I don't blame them. I was super bummed with my alarm went off! Ha! Last night was a blast and worth the exhaustion that we all feel today! 
I'm back this week with my Friday Favorites! Take a peek at a few of the things that are making my week! I am so excited about our fall weather! It was in the 30s last night! Cold, but amazing! I much prefer the cold over the heat! Do you? Take a peek at this week's Friday Favorites!
Hallmark Countdown to Christmas
You know I love me some Hallmark movies! Seriously LOVE these movies and watch them all season long! Here is a fun sweatshirt that I feel like we all need and the calendar to sleep track of all the new movies!!
Gibson Glam- Coming SOON
We had the best time in Park City, Utah shooting the Gibson Glam collaboration for Nordstrom, a few weeks ago! It's such an awesome group of gals and I can't wait for you guys to see all of the pieces! YOU WILL love!!
TOP // PANTS (both are the SOFTEST! You need!)
Huge Gap Sale
Loving Lately
This COATIGAN is a must! It sold out so fast last fall! I'm thrilled its back!!
BEANIE // SWEATER // JEANS // SNEAKERS
PULLOVER (the BEST!!!)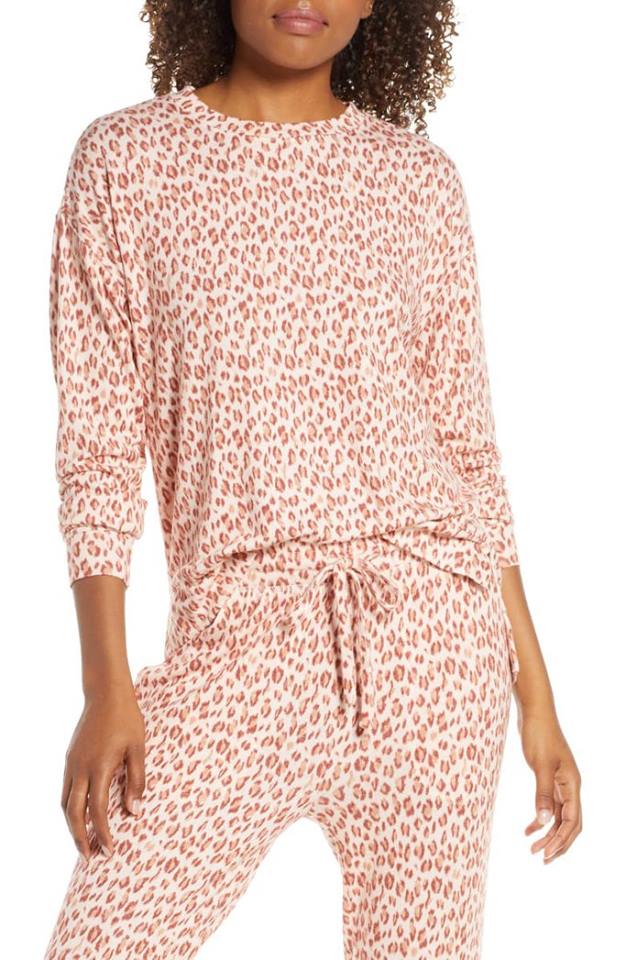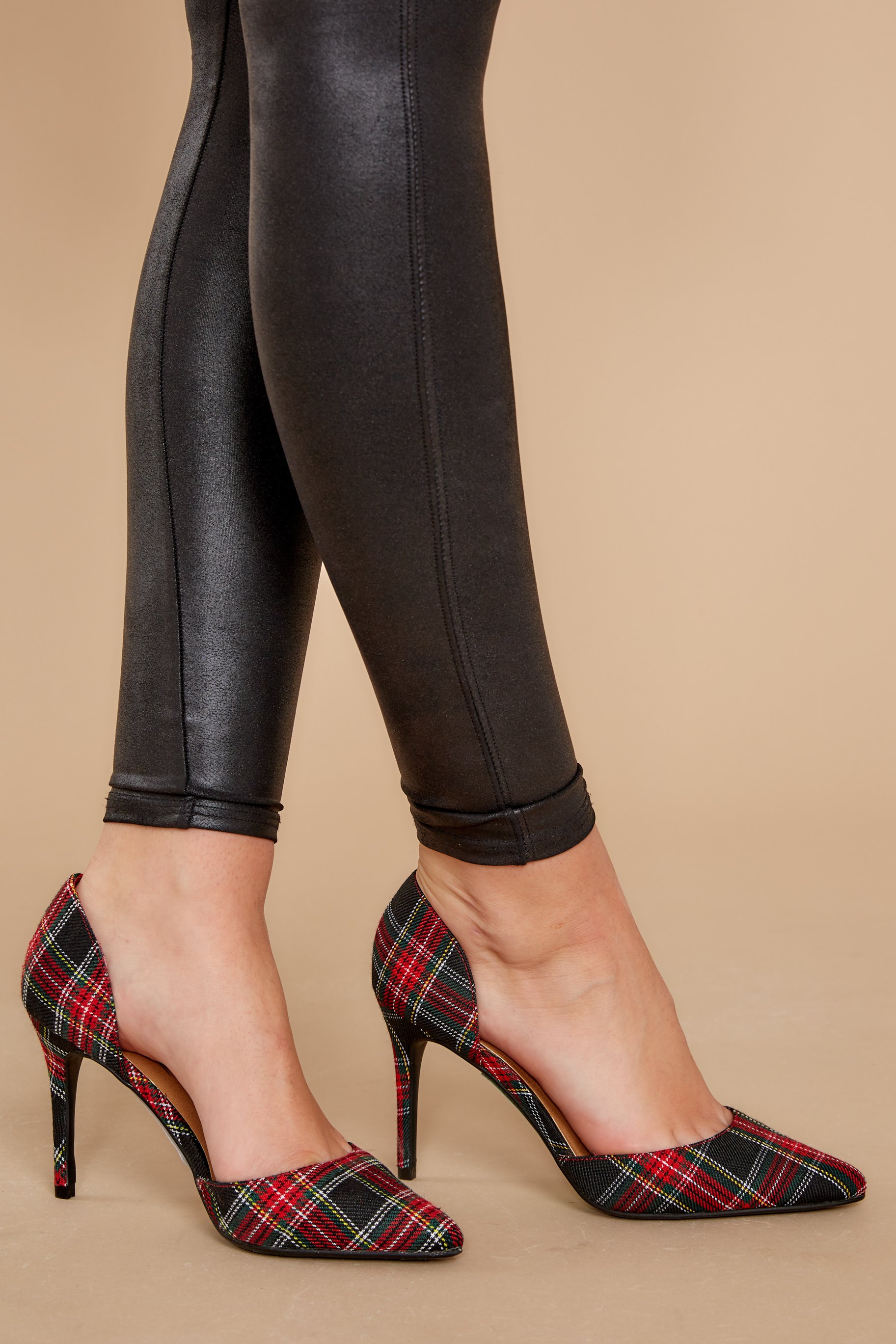 PLAID HEELS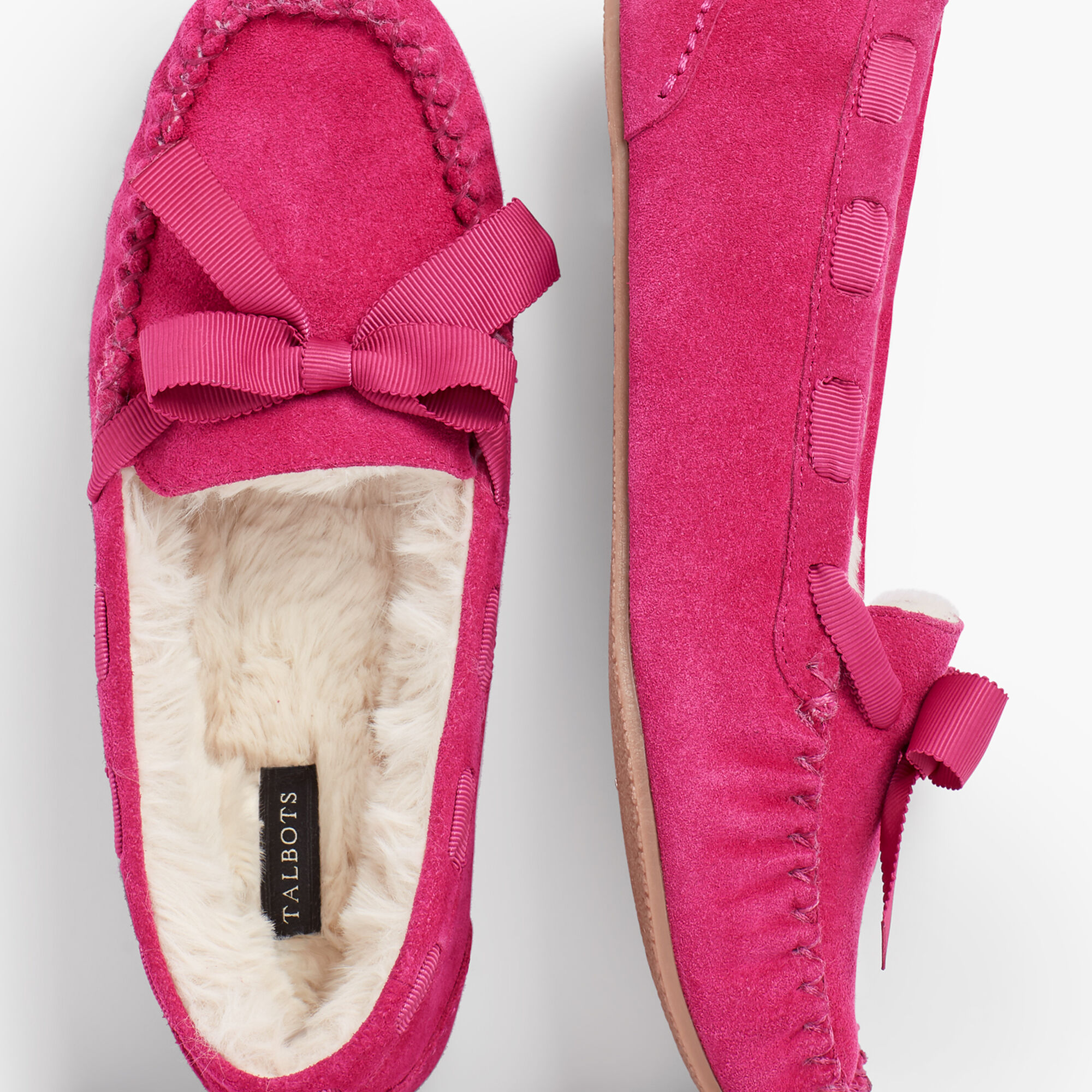 Cozy Pajamas



Easy Holiday Makeup Look
Need a quick and easy holiday makeup look? These items are my everyday faves, but also make the perfect holiday makeup look! I love this red lipstick! It's been a fave for a couple years now!
LIPSTICK (Girls Night) // EYESHADOW PALETTE // HIGHLIGHTER (Halo) // BLUSH (Passionfruit)
Splurge or Save
SPLURGE HEADBAND // SAVE HEADBAND
SPLURGE EARRINGS // SAVE EARRINGS
SPLURGE TOTE BAG // SAVE TOTE BAG
SPLURGE PULLOVER // SAVE PULLOVER
12 Most Shopped In October
ONE (Sweater) // TWO (Jeans) // THREE (Dress) // FOUR (Dress) // FIVE (Coatigan)
SIX (Leggings) // SEVEN (Hobo Bag) // EIGHT (booties) // NINE (Mules)
TEN (Flats) // ELEVEN (Coat) // TWELVE (Plaid Top)
I hope you all have a wonderful weekend! I'm off to hide my kids' Halloween candy, so that I stop eating it! Ha! XO!
If you liked this post, you'll love 12 Sweaters We Are Loving and Winter Amazon Favorites!