Hi friends and happy Friday! I hope your week has been a great one! Texas is slowly reopening here, so it feels like life is starting to get to a little bit more normal. We still haven't done much and are still mainly hanging at home for now. My mom and sister arrived on Wednesday, so it's been nice to see other people. It was almost weird to have people in the house and have a conversation with someone other than the people that live in my house! LOL! We are just planning on hanging this weekend and doing lots of swimming and catching up! I hope you enjoy this week's Friday Favorites! These are a few of the things that are making my week!
Wearing Lately
TOP (comes in numerous colors-size up for length/bust- I'm in small) // SHORTS // EARRINGS
SWIMSUIT (SMALL-LONGER TORSOS-SIZE UP) // VISOR // SIMILAR VISOR // SUNGLASSES 
SIMILAR SHORTS // TOP // VISOR // SUNGLASSES // BEATS // WATCH BAND // SNEAKERS // PHONE CASE ARMBAND
I also did another tie dye project this week and I LOVE how it turned out!! By the way, if you haven't tried tie dye yet, you should! We've had SO much fun!! See the details in THIS POST or below!
SIMILAR SWEATSHIRT // SIMILAR SWEATSHIRT // SHORTS (these are the best!!, size 27)
TIE DYE KIT // SWEATSHIRT (ADULT) // KIDS SWEATSHIRT // TIE DYE KIT
KIDS SWEATSHIRT // KIDS SHIRT PACK // WOMEN'S SHIRTS // SCRUNCHIES
TIE DYE KIT // TIE DYE KIT // TIE DYE KIT
Our creations from round one!!
SWEATSHIRTS (REAGAN AND I BOTH USED THESE-size up for slouchier fit) // JEANS // SLIDES // EARRINGS // TEDDY'S SHOES 
Loving Lately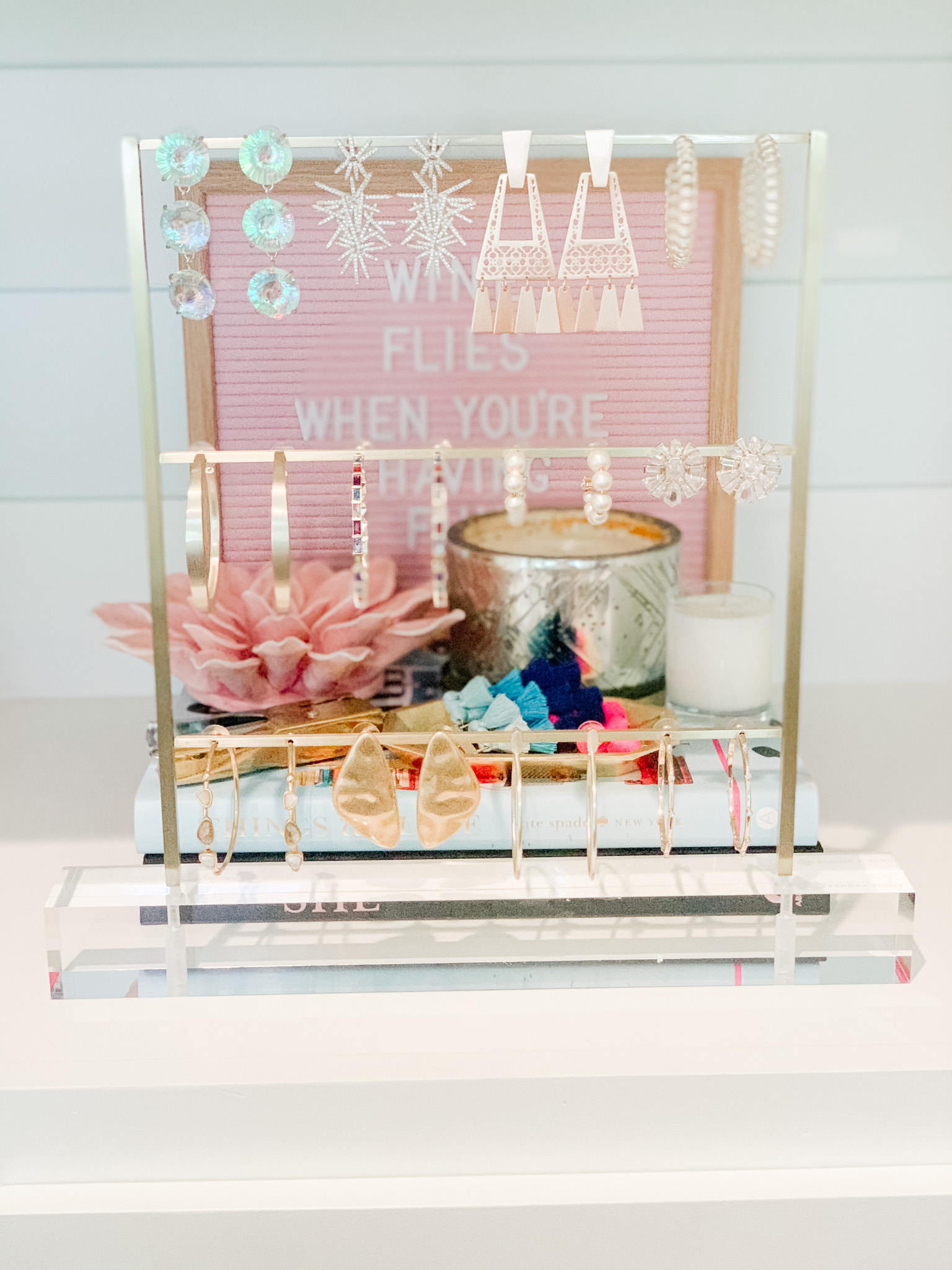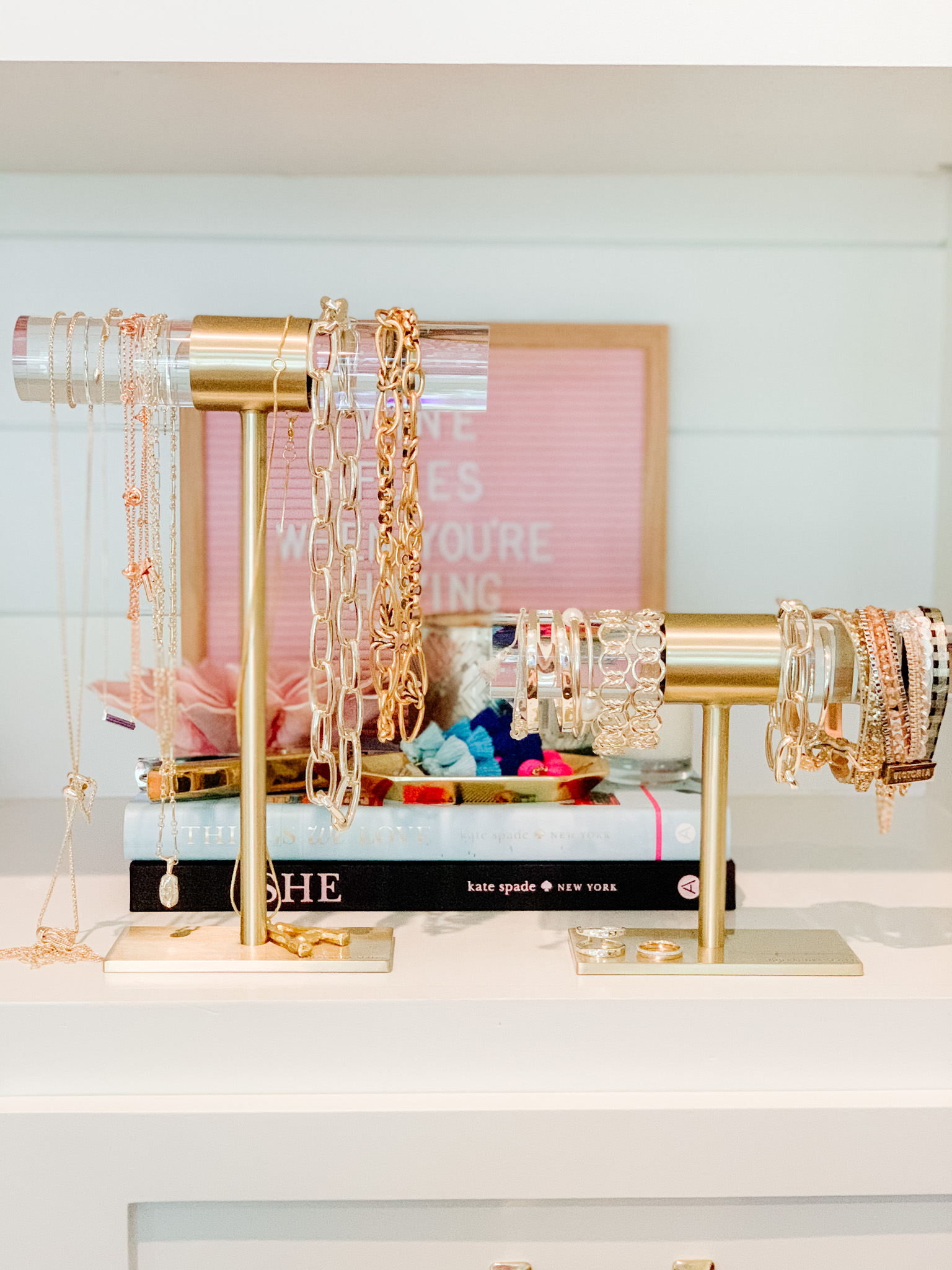 TALL JEWELRY STAND // SMALL JEWELRY STAND
I'm back to using these products nightly and already seeing such a difference! I love them!!
CBD Products
I have used and loved these products for months! The drops have been a game changer for my sleep! Plus, their Mother's Day Box is awesome! Grab 15% off your order when you use code FANCYASHLEY
DAILY DROPS (I take at night) // ROLLER (code: FANCYASHLEY for 15% off)
Loving Lately
LEGGINGS // EARRINGS // VISOR // EYE PATCHES // SNEAKERS
VITAMIN C SERUM // WATCH BAND // TANK // COLD CUP // SUNGLASSES 
RETINOL OIL // RETINOL SUPREME EYE CREAM // PINK SHORTS 
COME TOGETHER HAT // SHORTS // SWEATER // DRESS
FIVE // SIX // SEVEN // EIGHT // NINE // TEN
Check out some sale favorites below!

I hope you have a wonderful weekend!! XO!
If you liked this post, you'll love Energy Bites Recipe and Recent Amazon Favorites!