Hi friends and happy Tuesday! I hope your week is off to a great start! It's our last week of (home) school here and while it's been basically a disaster, I also find myself wondering what my kids are going to do all summer, now that most things have been canceled. Oh life is funny that way, isn't it? Ha! I'm excited to be back with Erika today for this month's Tuesday Talk!
I couldn't pick just one topic for today, so I decided to chat about a few random things! First up, organization! Because we've been home for months on end, I do feel like I should have accomplished more organizational projects, but I just haven't been motivated to do them. The one thing that I did organize is my jewelry. I ordered these jewelry organizers last December and finally put them to use this month! They are a great way to keep all of my current earrings, bracelets and necklaces organized! Plus, they are on sale today (use code EARLY20)! Take a peek!
Jewelry Organization on Sale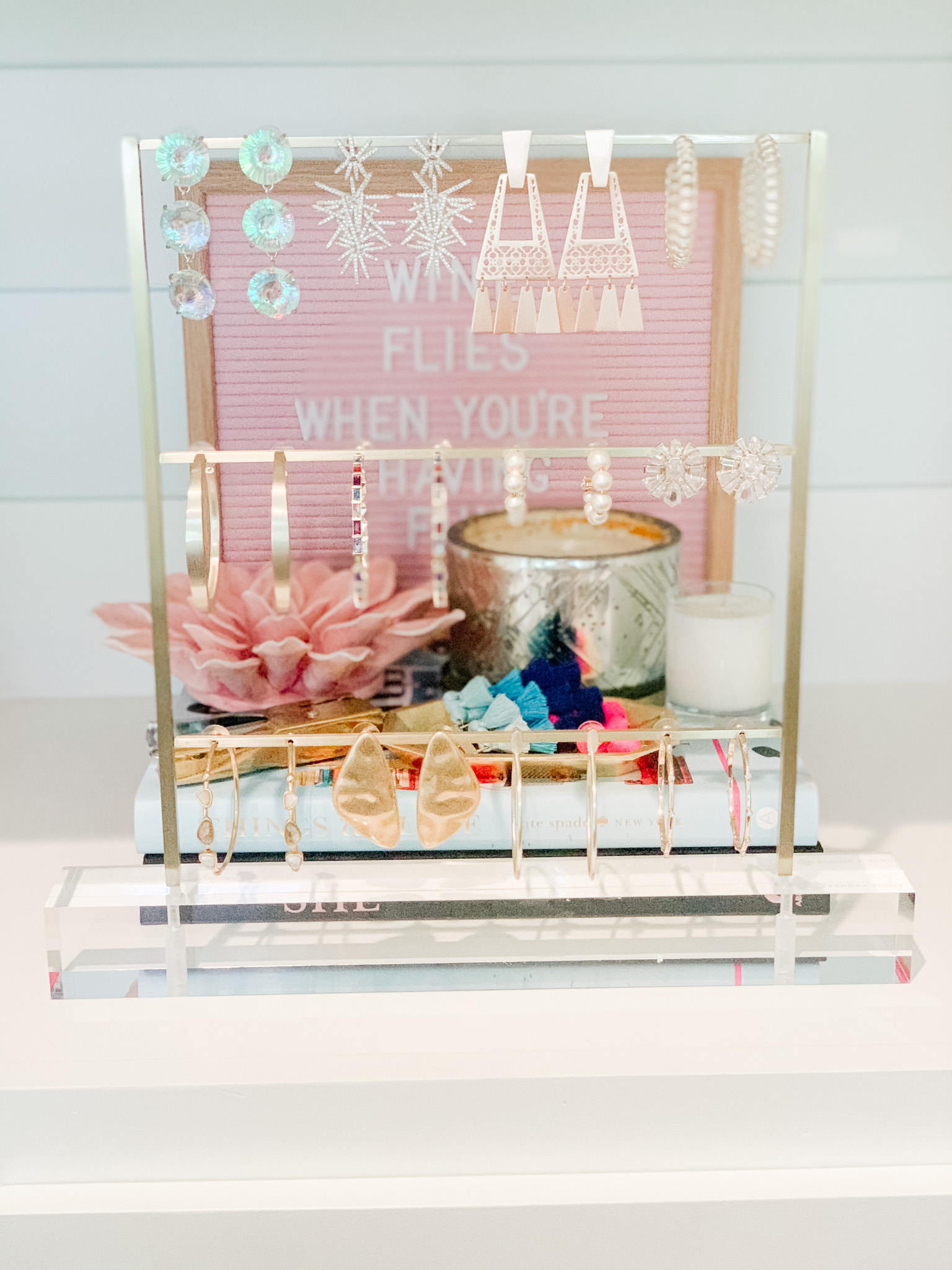 EARRING TREE // ALL EARRINGS *Use code EARLY20 for 20% off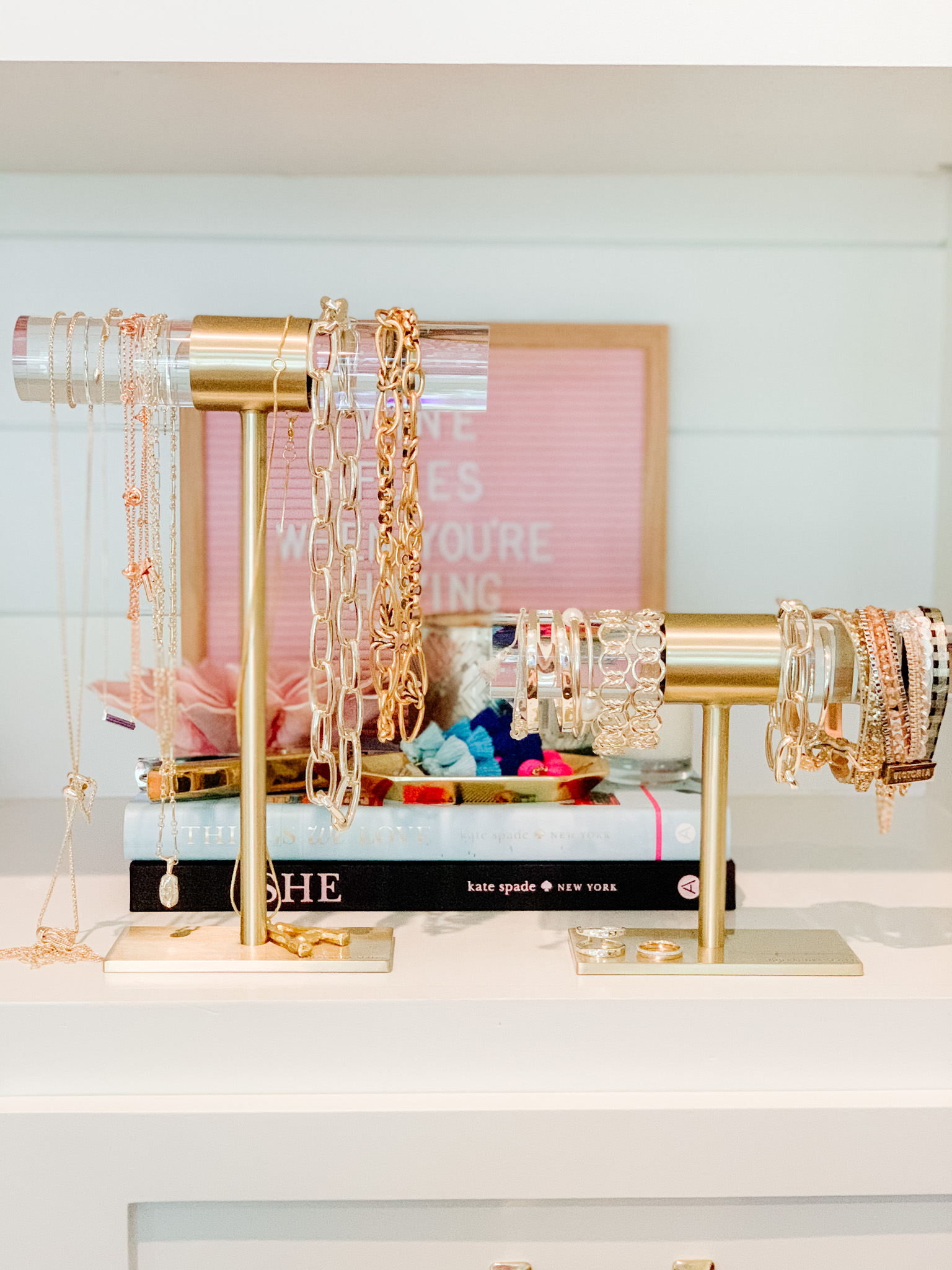 LARGE JEWELRY STAND // SMALL JEWELRY STAND // ALL JEWELRY *Use code EARLY20 for 20% off
Little Black Dresses on Sale
One of my favorite little black dresses is back and on sale! I've had this dress for years and I love it!!
DRESS (XS)
Another amazing dress! This one of so flattering on everyone!! It's cute dressed up…
DRESS (medium) // SIMILAR WEDGES
Also cute dressed down!
DRESS (medium) // SIMILAR SNEAKERS // JACKET
Favorite Hoop Earrings on Sale
HOOPS *Use code EARLY20 for 20% off
Just a few of my recent faves, all on sale! What's on your mind today? Linkup with us below!
Have a great day! XO!
If you liked this post, you'll love Recent Amazon Favorites and Target Dress Haul!
You are invited to the Inlinkz link party!