Hi friends and happy Friday! I hope you've had an awesome week! I have a HUGE Amazon post in store for you, today! Lots of fashion, home and other random favorites!
Amazon Favorites
Fashion Favorites
I love Amazon for fashion items! Here are a few of my recent fashion finds and tried and true favorites!
COLORED BRACELETS // SIMILAR COLORED BRACELETS // GOLD BRACELETS
This TOP is a must! I had to grab in a few colors! This TOP, this TOP and this TOP are similar!
TOP (small) // SHORTS (28) // FLIP FLOPS
TOP (small) // SHORTS (28) // FLIP FLOPS
DRESS (small) // FLIP FLOPS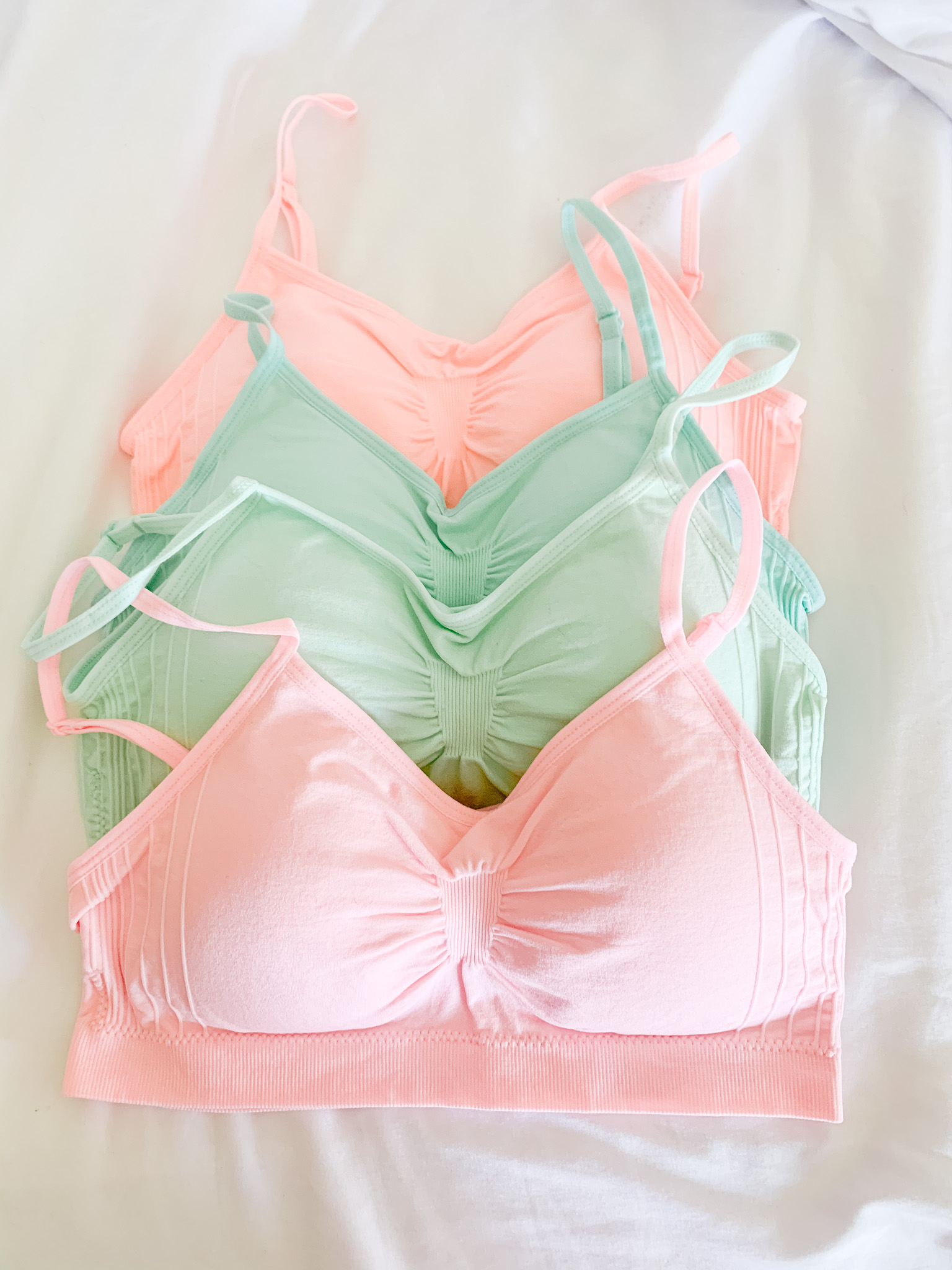 BRA SET (I did the small/medium size)
SPORTS BRA // LEGGINGS // SNEAKERS
JUMPSUIT (small)
DRESS (small)
DRESS (XS)
Recent Amazon Favorites
BRACELETS // PANS // SNEAKERS // BRAS
WINE COLD CUP // GAITER MASK SET // BRACELETS // CUP // LEGO TO GO BOX
CHIP CLIPS // WEIGHTED BLANKET // ELECTRIC AIR PUMP // GAITER // GAITER
MAKEUP REMOVER TOWELS // HEADBANDS // SURFER TOY // DRAWING TABLET
FLIP FLOPS // BOOK // JUMPSUITS // SUNGLASSES
BEACH BAG // COVER UP // SWIMSUIT // SWIMSUIT // HAT
Amazon Accessories
LEOPARD WATCH BAND (my FAVORITE)
Amazon Home Favorites
The Best Pillows!
We've used these pillows about a year now and we LOVE them! They are seriously amazing. You can add more stuffing or take it out as needed. 100% the best pillows!
Under $40 Sheets
We have and love these sheets! Under $40 for king sheet set and they are soft and awesome! I have them for our bed and guest bedroom bed! People always rave about how soft they are!
My Favorite Weighted Blanket
I'm on year 3 of using this weighted blanket nightly to sleep! I truly love this thing and it has changed my sleep! So much so, that I can't sleep well without it!
Do you have any favorites from Amazon that I need to add to my list? Let me know in the comments below!
Have a great day! XO!